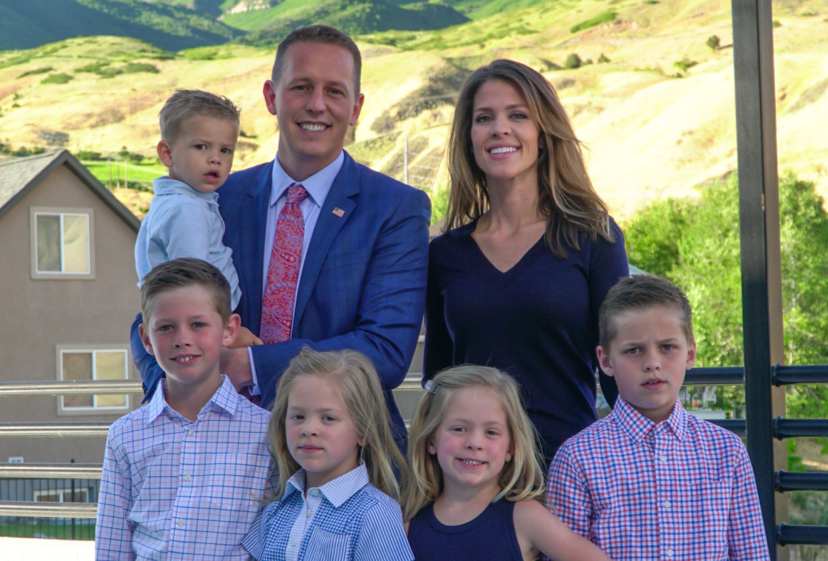 Tanner Ainge is a business leader with experience in law, healthcare and non-profit service. Tanner began his career working for one of the leading investment firms in the Western United States, which was founded by Jon Huntsman, Sr., Robert C. Gay, and former NFL Quarterback and BYU legend, Steve Young. Tanner learned how to evaluate companies and industries and determine whether they were suitable for large-scale investment.
With this incredible foundation and set of mentors, Tanner went on to attend law school at Northwestern University School of Law, became a licensed attorney and represented some of the largest companies in the world. With his services in high demand, Tanner was recruited into the healthcare industry where he served as an executive and ultimately became general counsel of a public company.
Tanner received his Bachelor of Arts in International Studies from Brigham Young University, and went on to live overseas in China and study Mandarin Chinese. He also served a 2-year mission in West Africa and has remained actively involved in humanitarian and entrepreneurial initiatives in Africa to help lift others out of poverty.
Tanner and his wife Heidi have been married for 12 years and have 5 children. They have lived throughout the 3rd congressional district in Sandy, Draper, Provo—and now Alpine, Utah, where they've made their permanent home and where Tanner owns and operates a consulting firm which helps small businesses throughout Utah reach their next phase of growth.