What Others Are Saying About Tanner:
"I regularly interface with political leaders like Paul Ryan, Condi Rice and Mitt Romney where I can evaluate Tanner as heir to a conservative political legacy... I see Tanner as among the best. My most important responsibility has been to select extraordinary people — people with talent, character and drive. Tanner Ainge would make my all-star team." - Joel Peterson, Chairman of Jet Blue in his op-ed here
"Tanner will best represent our state's conservative values. It is one thing to say you're a conservative. It's another thing to be a conservative." - Provo City Council Member Kim Santiago in her article here
"Tanner is exactly the right candidate to cut and simplify taxes, work to balance the budget, fix harmful regulations, and protect Utah values. He has my full endorsement." - Senator Dan Hemmert in his endorsement here
"We need to send someone to Washington, D.C. with business experience, legal training and grounding in the values that make Utah a rising star. Tanner is just what we need." - Greg Butterfield, Sage Creek Partners
"We need a candidate in our party who can actually get things done, and who represents true conservative values. Tanner is the best choice, and I'm excited to give him my support." - Senator Jake Anderegg
"Tanner Ainge is the only candidate in this race that I believe will be a strong fiscal conservative in Washington D.C. His business experience, financial acumen, strong conservative principles and fierce determination make me believe he is the best choice to represent our district in the U.S. House of Representatives." - Senator Howard Stephenson in letter here
"I have known Tanner for many years. He is someone with a strong work ethic and integrity. Among our three candidates in the Republican primary, Tanner is the best choice." - Representative Marc Roberts
"I am endorsing Tanner Ainge for congress. I've been impressed with Tanner's understanding of the proper role of government. He knows that when we lower taxes and curb regulation, businesses can grow and we can all benefit." - Representative Tim Quinn
"Having taught at the Stanford Business School for the past quarter century, evaluating the rising stars of the next generation, I see Tanner as among the best." - Joel Peterson, in his public endorsement here.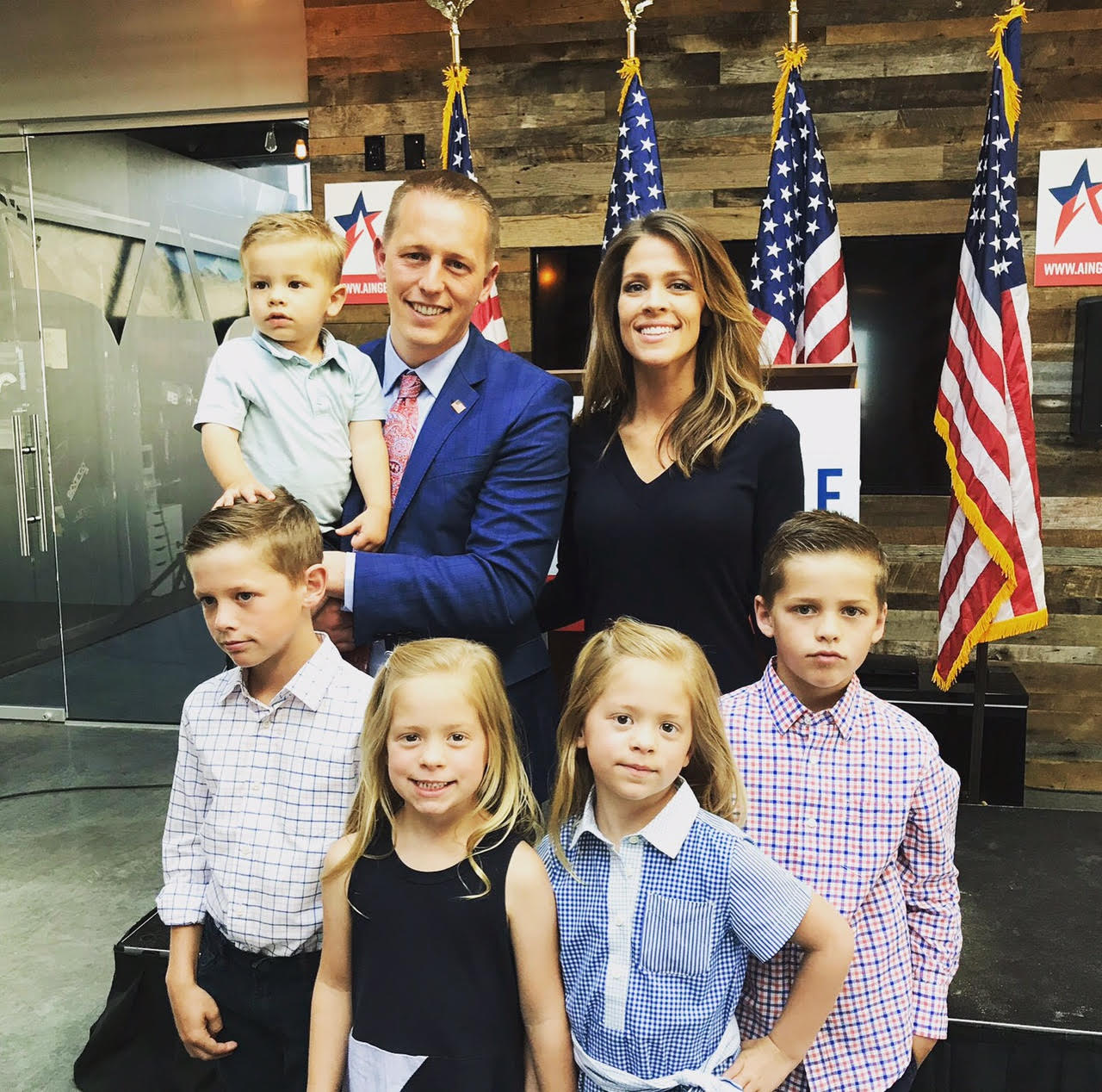 Articles
Tanner Ainge will be a powerful voice for Utah's Big Heart, Small Government Approach. Read the full article here
Fresh face in Utah politics, Tanner Ainge hopes to focus on national debt, economic growth. Read the full article here